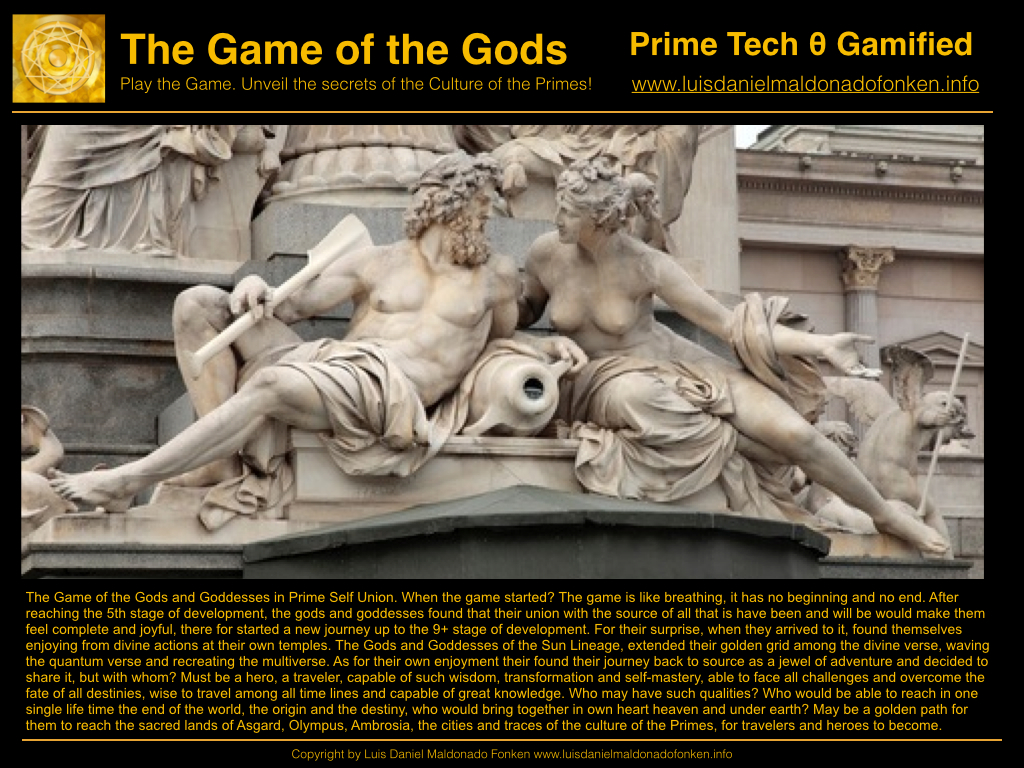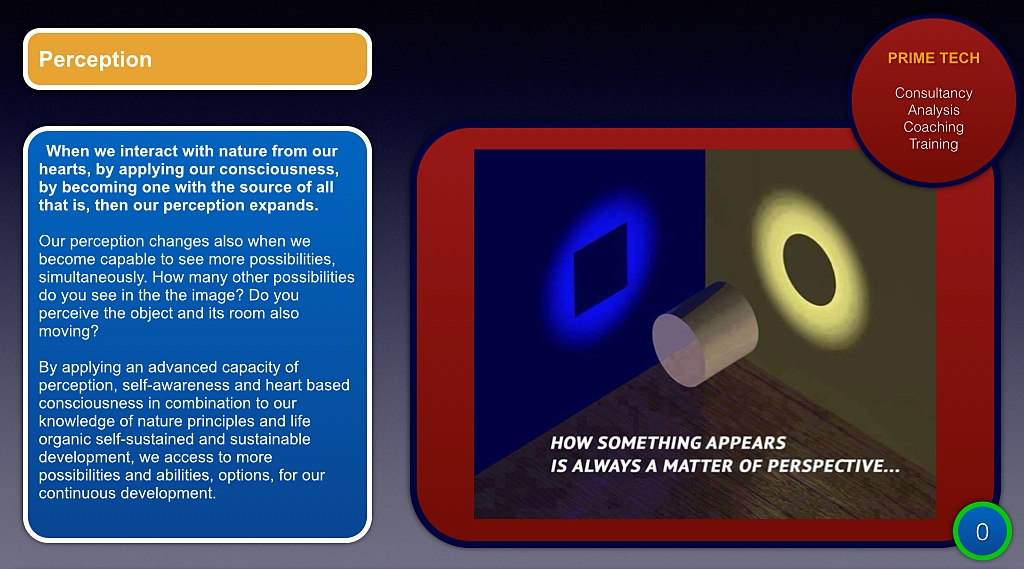 PERCEPTION
Is one of our main tools.
To develop the ability to perceive the main issues and conditions related to the work and necessary for achieving our goals is key.
Human perception suggest a challenge that needs to be solved, for the purpose of an objective and practical use of perception as a tool for personal development and business.
The Prime Tech Theta Tools, at their foundation and advanced stage of application need of a well trained and clear perception ability.
Consider now that the object of perception is moving, spin around one axis, and you take instant pictures of the shadows created every random mili-second. You create a collection of images, and see them all together, are all the shadows the same?
Consider now the object of perception spin but shifting for random length of time from axis to axis, X,Y,Z,Theta. Which one would be the result?
Consider that the object of perception is as well traveling among the multiverse/quantumverse, and pass through several cosmic dust/ radiation / magnetic / fields. Would the camera be able to use light in the same way in order to capture the shadows of our dynamic object of perception? Will our mind perceive the same in the same image at any random time?
What means perception ?
e-Assessment: Change your life! ADVANCE your personal development, wealth, business, self-knowledge, Love, Consciousness from Prime Technology on Vimeo.