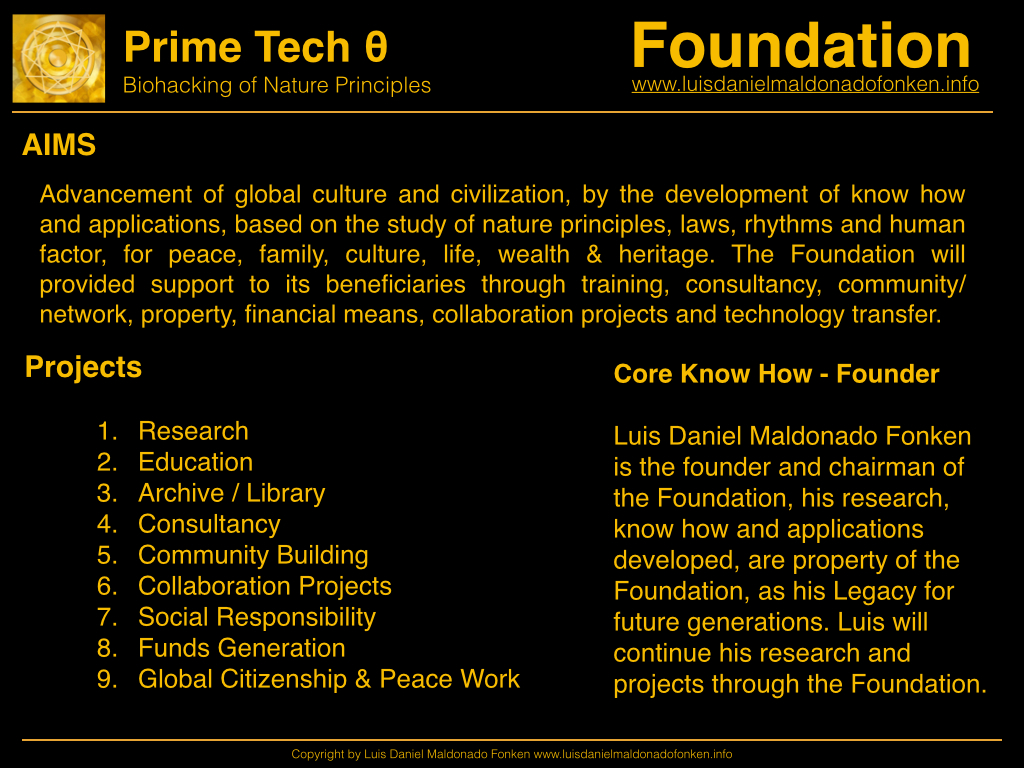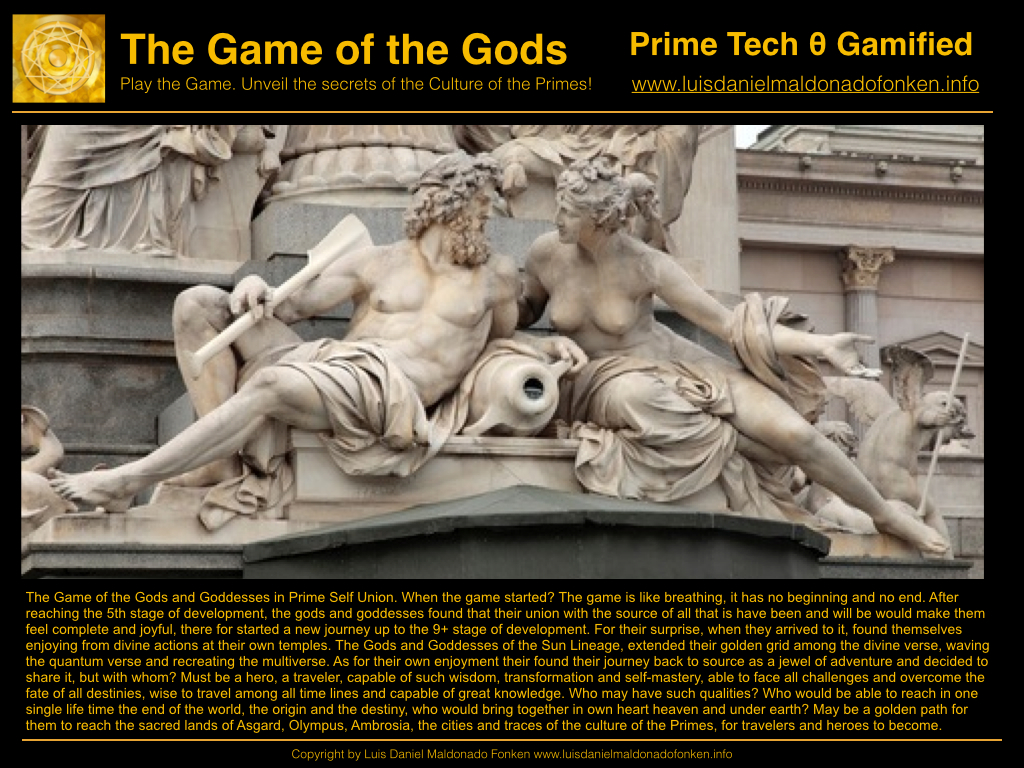 Mission 0.
What is the main subject/field of research of the LDMF Foundation ?
Mission 1.
Why the LDMF Foundation believe to learn about how nature create solutions is so important for the future/survival/upgrade of human kind civilization?
Mission 2.
What do volunteers can do in order to collaborate with the LDMF Foundation?
Mission 3.
Why the LDMF Foundation dedicate a priority attention to internship programs?
Mission 4.
Which services for organizations (Not for profit and also for companies, or government) provide the LDMF Foundation?
Mission 5.
Why the LDMF Foundation consider personal development and self knowledge trainings as important for peace, care for culture, life, heritage ?
Mission 6.
Why an e-Assessment is always requested to new customers/beneficiaries?
Mission 7.
Which qualifications  one needs in order to become an intern ?
Mission 8.
Which steps need to follow potential beneficiaries in order to apply for our services?
Mission 9.
How can any one support with financial means the aims of the foundation?
Mission 10.
How  can you find in our website and verify in the websites of the chamber of commerce of Utrecht the LDMF Foundation legal register, and KVK numbers? What is the KVK Number? Is the LDMF Foundation a non for profit organization ?
TAKE ANY OR ALL OF THE MISSIONS ABOVE, and send the results of each of your quests, at the right time and place to the Gods and Goddesses in Prime self union.
By doing so you will receive your first points and call the attention of the Gods on you.